Why Join IDFA?
IDFA is the unified voice for dairy, with an inclusive governance structure that represents and engages all segments of the growing dairy industry. Whether a multinational organization or single-plant company or supplier, IDFA delivers an impressive return on investment for its members by deploying a combination of advocacy, education, and network-building to make a positive difference for the dairy industry. We focus on state and federal legislation and regulation that impacts our members and their businesses, as well as policies and research that affect opportunities to develop markets for dairy. IDFA is a trusted adviser to its members, delivering data, insights, research and analysis that helps the dairy industry and professionals operate more efficiently and effectively, giving them the tools and resources they need to grow their businesses.
IDFA members receive an exponential return on their investment in the association through multi-tiered services including government relations, regulatory support, training, business insights, and marketing and communications. Most importantly, all IDFA members benefit in equal ways from a fair dues model that delivers shared value. IDFA is your:
Government relations firm
Regulatory advocate
Trade negotiator
Communications consultant
Network-builder
Research firm
Knowledge and training center
And so much more
Advocacy
Through a combination of government relations, regulatory expertise, and a mix of grassroots and coalition-led engagements, IDFA advocates on behalf of dairy foods companies on the most important policy, regulatory and business issues of the time.
Education
By offering expert training resources, professional development opportunities, crisp issues analysis, and forward-thinking business insights, IDFA educates members and stakeholders on the latest issues and trends affecting the dairy foods industry, helping create a plan of action for the future.
Network-Building
By creating positive and collegial environments for dairy foods professionals to interact and share knowledge, IDFA builds the right platforms that cultivate professional networks and communities of expertise within the dairy industry.
Join IDFA Today
IDFA accepts applications for membership throughout the year. Join IDFA today and put us to work for you. Just contact the IDFA Membership team with questions at (202) 737-4332 or membership@idfa.org.
Staff Contact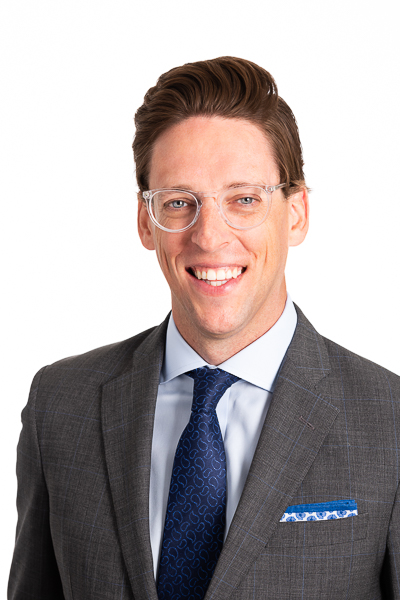 Thomas Wojno
Senior Vice President of Innovation and Member Advancement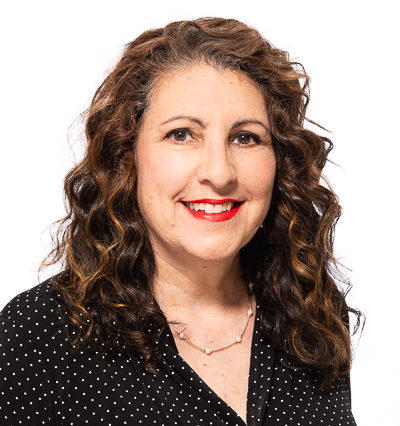 Cindy Cavallo
Senior Director of Membership