With the increasing integration of technology into all business practices, our dairy industry has become increasingly reliant on experts and tradespeople with training in technology, information systems, automation and machine learning. Now there is one community in the dairy sector where technology and innovation experts can gather, network, share best practices, and acquire knowledge from other leaders—it's IDFA's Dairy Technology and Innovation Network.
Featured Programming

Cybercrime incidents like denial of service, ransomware, and data and intellectual property theft occur every day and pose a growing corporate risk to dairy businesses. In the recent past, major cybersecurity incidents have severely disrupted the ability to conduct business for many food companies and ransom payment mean it is likely such attacks will continue. Join IDFA and the experts at the University of Minnesota on September 28 for a new webinar that will address the emerging cyber threat landscape, how cyber intrusions can affect food safety, why cyber security in the manufacturing environment is essential, and principles for every day cyber defense in the dairy industry.

Cyber criminals are now attacking computers and networks at a rate of one attack every 39 seconds. Is your business doing what it can to prevent these attacks? Are you making the most out of your investment in cyber defense? Join IDFA and the experts at McKinsey & Company for a 1-hour, interactive webinar that will address critical risks facing the dairy industry, including: increased digital system complexity; high exposure to vendor and supply chain risk; difficulty in protecting the OT environment; decentralized and distributed nature of operations; and various cyber threats facing all companies (e.g., ransomware, data breaches, insider).
Contact
If you have any questions, please contact Rob Carpenter, Senior Director, Information Technology, at rcarpenter@idfa.org or Tom Wojno, Senior Vice President for Innovation and Member Advancement, at twojno@idfa.org.
IDFA Staff Contact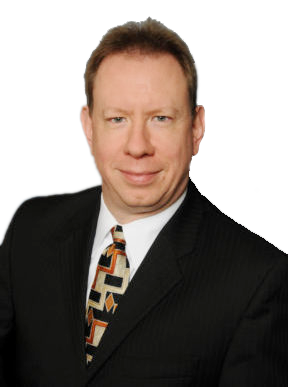 Rob Carpenter
Senior Director, Information Technology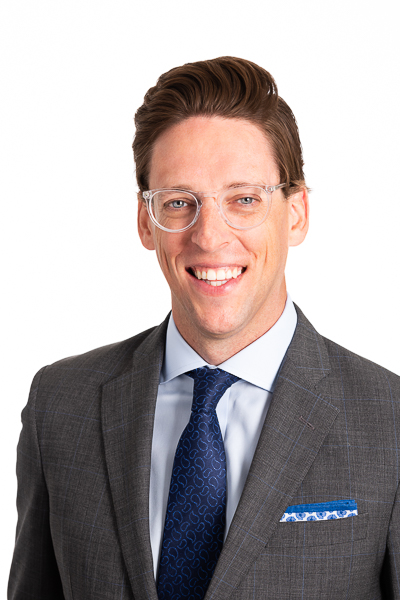 Thomas Wojno
Senior Vice President of Innovation and Member Advancement